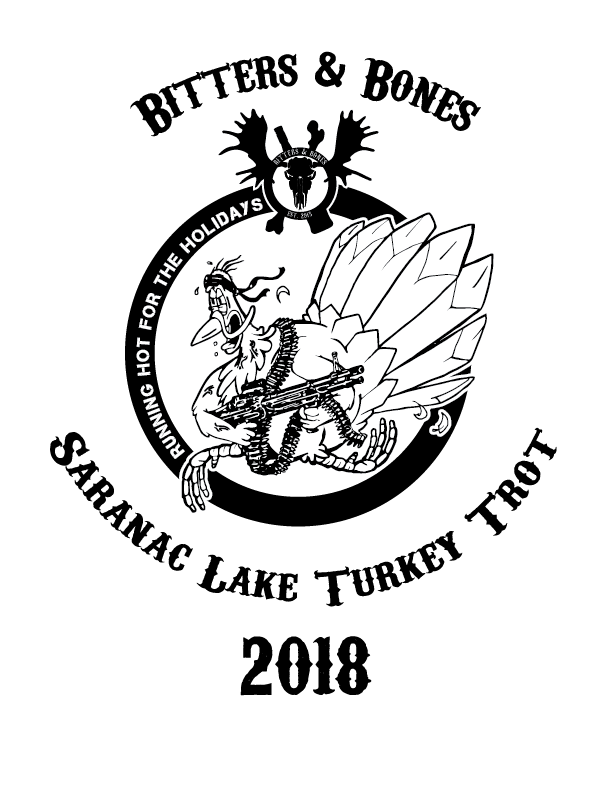 Just like last year, Trot '18 will go towards our two favorite community causes: Getting folks fed, and Getting folks educated! The Saranac Lake Interfaith Food Pantry, and the Saranac Lake Student Needs Fund will again share the purse, and do what they do best–What could be better than providing hot meals and cold hard knowledge to our friends and neighbors?!
So, this Thanksgiving, before you settle into your favorite armchair, lend a hand, show some heart and Trot for Your Community, at The 4th Annual, Bitters & Bones Saranac Lake Turkey Trot — we'll be looking for You!
---
7:30 AM - 8:30 AM

Registration and Toddies at Bitters & Bones (65 Broadway, SLNY)

Around 9:30 AM

The Last Turkey Trotters Finish Up

9:30 AM - 10:30 AM

Live Auction for Charity.. and More Toddies
---
Why would anyone want to get up early and trot in an arctic chill this Thanksgiving morning?
"…To show the rest of the world what Saranac Lakers are made of!"
---
Route
The 5K walk/run course will start at Bitters & Bones. It will go up Broadway towards the Town Hall, out around Lake Flower to just past Casa del Sol and back to Bitter & Bones.
During the run, there will be a water station and open restrooms at Casa. Afterwards, come on back to Bitters & Bones for hot toddies, and a Live Auction!
Fees & Donations
All $$ from Registrations and Donations go straight to BOTH Causes!
Each registered adult participant also receives a free event t-shirt designed by local legend Jeffery Vossler.
Turkey Trot Tallies
Saranac Lakers are rough, tough, mean, and ugly! Flannel wearing, hard-nosed Adirondack men, women, and children that look out for each other.
John Williams +1
Kary Johnson +1
Amy Wenske +1
Angie Mose
Regina Derzon + 12
Anita Estling +2
Michael Churchill
JEREMIAH & NICOLE ST LOUIS
JANET SIMKINS
DEBRA STANTON
ABIGAIL FONTAINE +1
CAITLIN FOUNTAIN +3
SUE HOMA
CAITLIN FOUNTAIN +3
SUE HOMA
SUE CHERNY +4
KRISTOPHER BOETTCHER
ROBIN VANWEELDEN +3
JILL LINTNER
CAROLINE DODD
JACKSON ROCKEFELLER
BRANDY HOBSON
NICHOLAS ARTHUR
KEVIN TUTHILL
PAUL SORGULE
ZACK ARTHUR
GREG KRAMER
KRISTIE SMITH +1
HANNAH MARLOW +3
MORGAN FARMER
CAROL REYELL +1
JONATHAN O'KELLY +2
GRACE SULLIVAN
DARYL ROBERTS
THARRON ROBERTS
ALEXA ROBERTS
WENDY DUPREE
ALISON SIMCOX +1
WHITNEY MORGAN +1
LYNN GOSLING +1
MARISA FARMER +1
POLLY SULLIVAN
LINDSAY ARTHUR
CHARLES SMITH +2
DONNA WALSH +1
AILEEN GRAINGER +1
JOSH CLEMENT +1
JOHN STACK
EVE BURNS
CONNOR HARDIMAN +1
Billie Joe Zerrahn
Dave Zerrahn
Jacob Alberga
Patrick Alberga
Sabrina Harrison + 3
Roberta Bates
Justyna Babcock +1
Andrea Hudak +1
Tyne Modica
Andrea Hudak +1
Tyne Modica
Karen Miemis +4
Joshua Dann +1
Diane Chase +2
Tom Techman
Amanda Lavigne +3
James Bevilacqua
Liam Ward
Patti Sauvie
Kristina Hybicki
Mackenzie Simkins +1
Ashley Pittman
Trevor Rock
Andrew DeHond +1
Angie James
Channa Martin
Daniel Tucker
Michele Field
Fran Yardley +1
Todd Hoffnagle +4
Stephen Hudak +1
Jon Zander
Brittany Barney
William Martin
Emily Kriwox
Erica Bilodeau
Nick Hanson
Steven Sonnenberg +1
Jose Simian +2
Meehan Bourgeois +1
Meg Ellsworth


JEREMIAH AND NICOLE ST LOUIS
CHRISTINE MONTONNA
Mariam Voutsis
Katherine Rhodes
Lonnie and Kathleen Ford
Ethan Bullis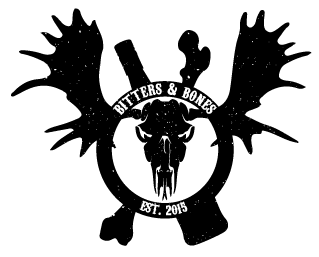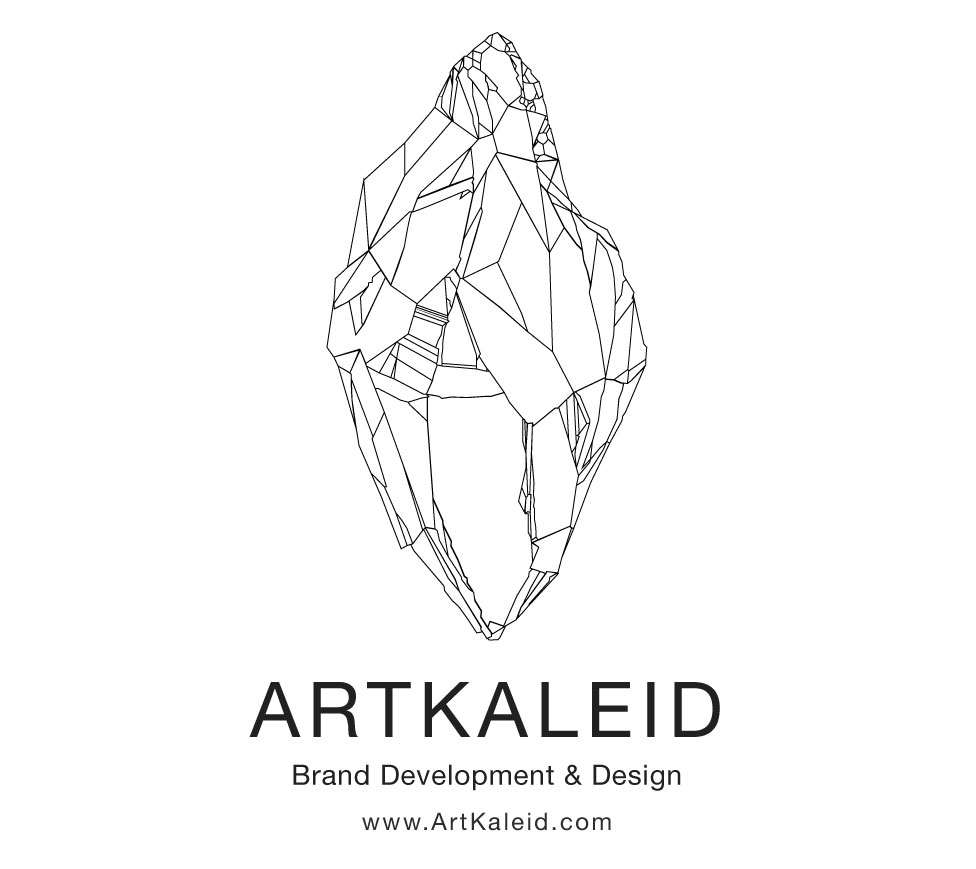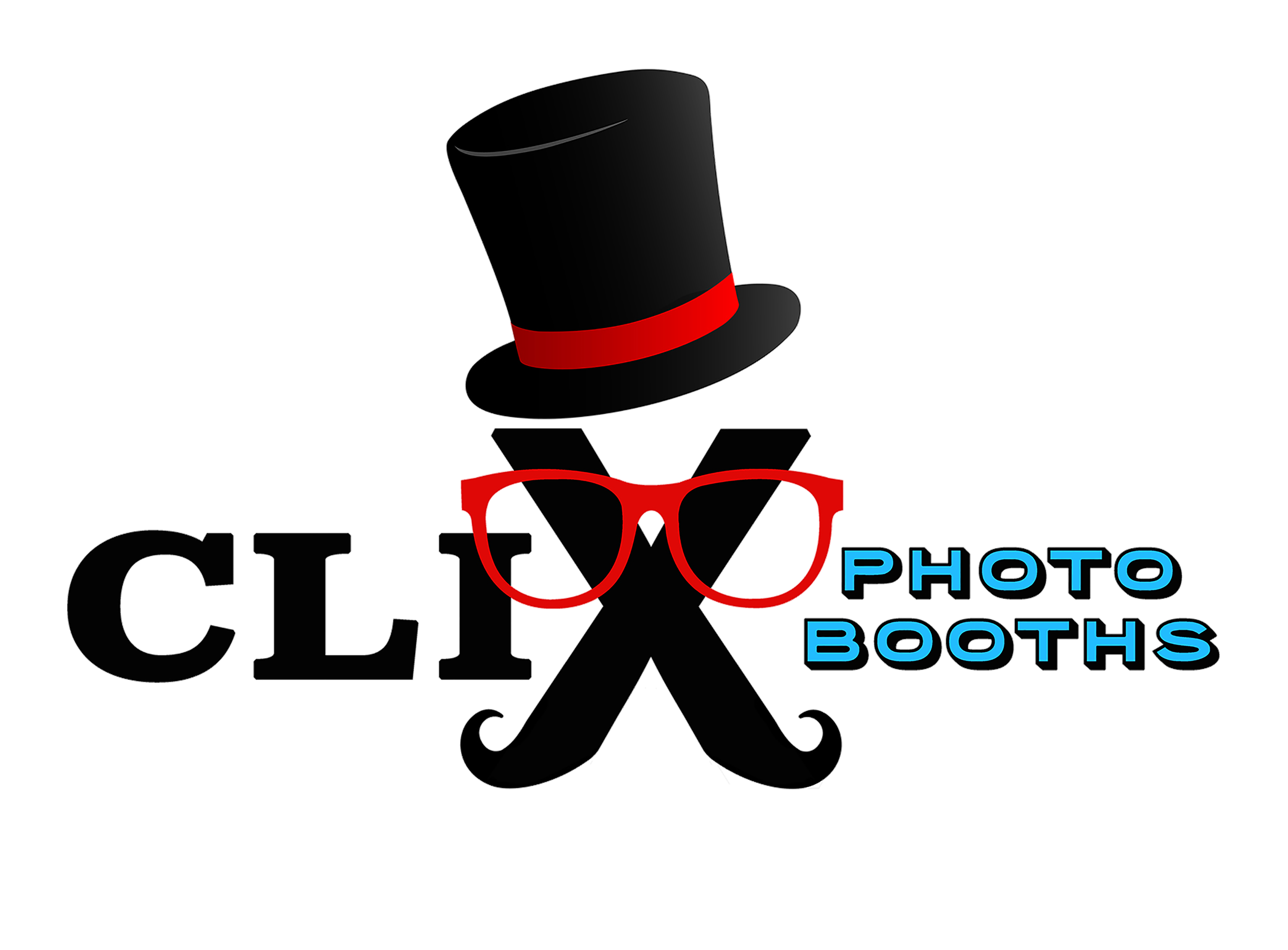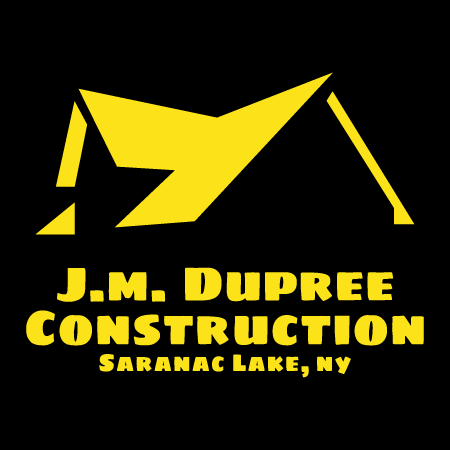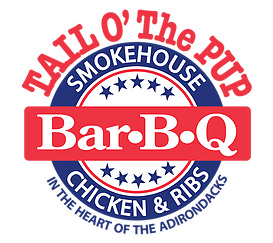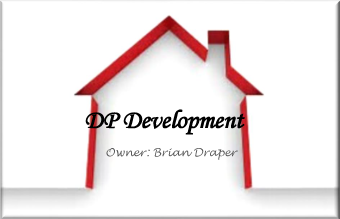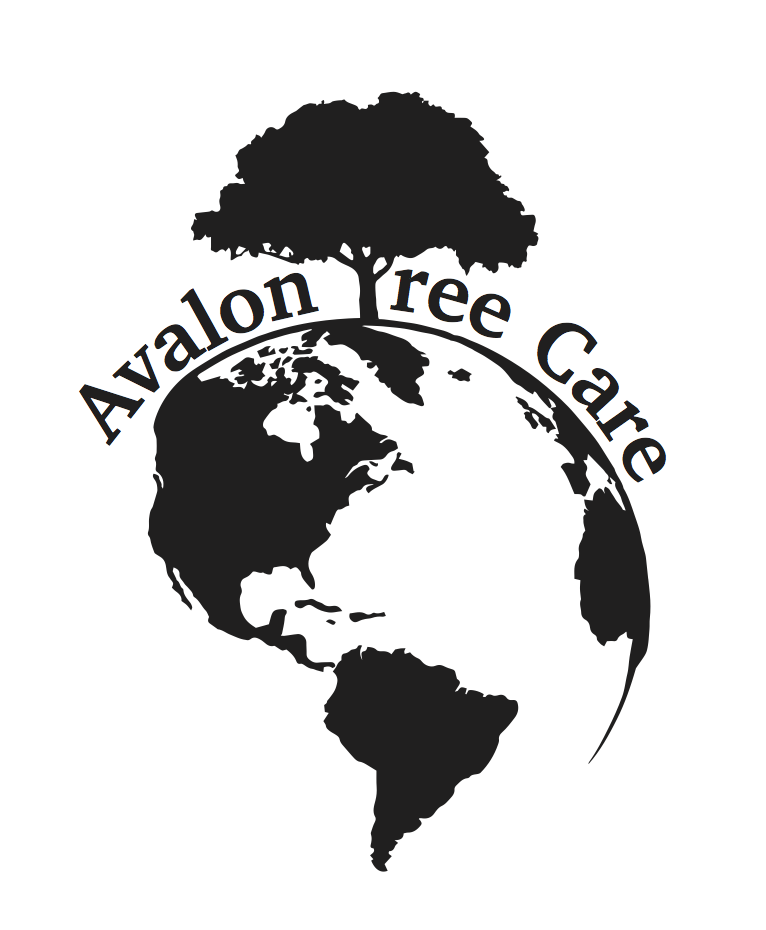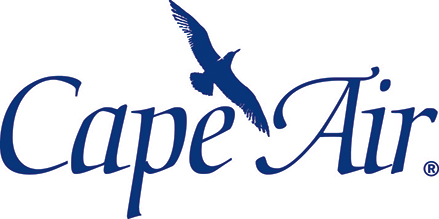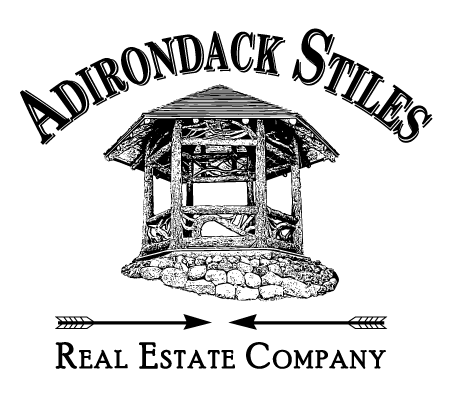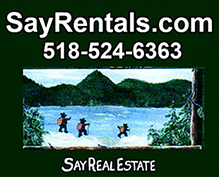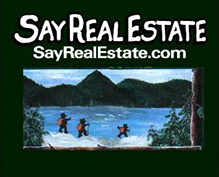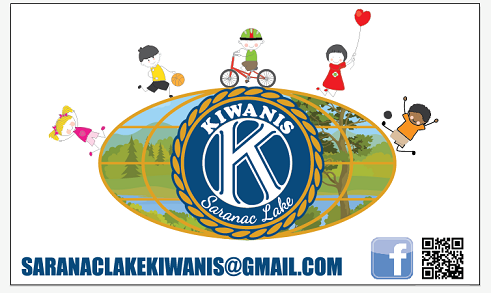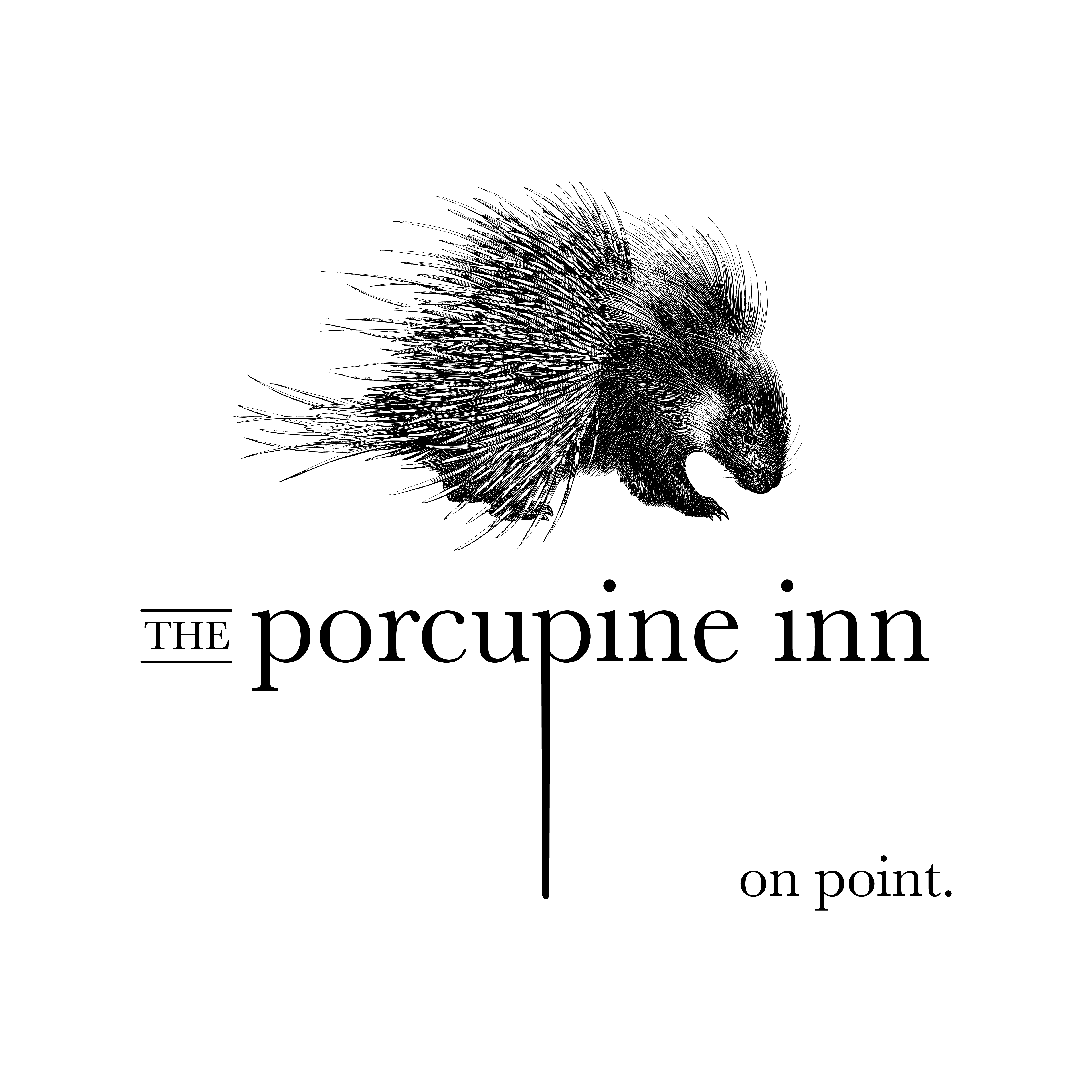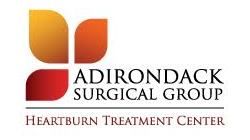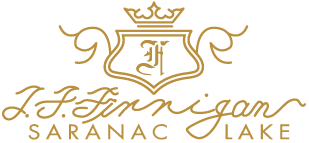 Custom Building Unltd.
Gordon W. Pratt Agency
John Huttlinger
Legend Electric
Liz & Co. Salon(Abi Newton/Liz Fluger)
Munn J M Business Machine
Thurston Plumbing & Heating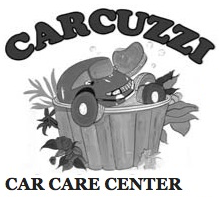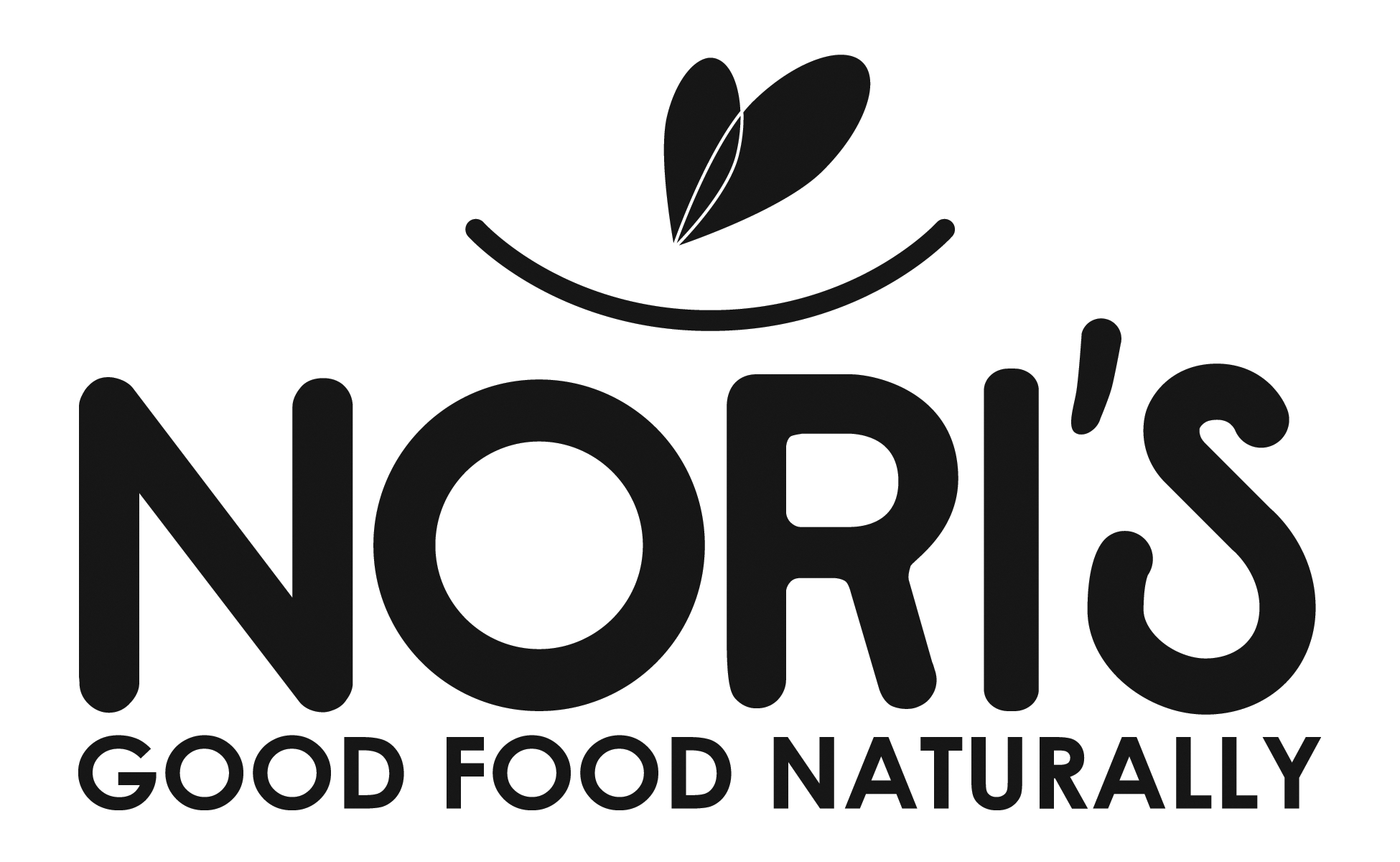 John Muldowney Law Practice