Just like last year, Trot '17 will go towards our two favorite community causes: Getting folks fed, and Getting folks educated! The Saranac Lake Interfaith Food Pantry, and the Saranac Lake Student Needs Fund will again share the purse, and do what they do best–What could be better than providing hot meals and cold hard knowledge to our friends and neighbors?!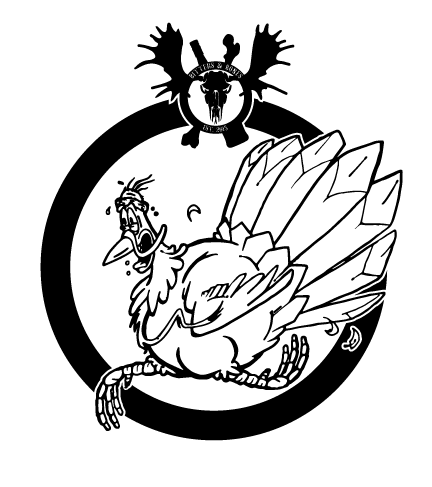 So, this Thanksgiving, before you settle into your favorite armchair, lend a hand, show some heart and Trot for Your Community, at The 3rd Annual, Bitters & Bones Saranac Lake Turkey Trot — we'll be looking for You!
---
7:30 AM - 8:30 AM

Registration and Toddies at Bitters & Bones (65 Broadway, SLNY)

Around 9:30 AM

The Last Turkey Trotters Finish Up

9:30 AM - 10:30 AM

Silent Auction for Charity, Hosted by a Special SL Celebrity… and More Toddies
---
Why would anyone want to get up early and trot in an arctic chill this Thanksgiving morning?
"…To show the rest of the world what Saranac Lakers are made of!"
---
Route
The 5K walk/run course will start at Bitters & Bones. It will go up Broadway towards the Town Hall, out around Lake Flower to just past Casa del Sol and back to Bitter & Bones.
During the run, there will be a water station and open restrooms at Casa. Afterwards, come on back to Bitters & Bones for hot toddies, and a Silent Auction with a Special SL Celebrity!
Fees & Donations
All $$ from Registrations and Donations go straight to BOTH Causes!
Each registered adult participant also receives a free event t-shirt designed by local legend Jeffery Vossler.
Turkey Trot Tallies
Saranac Lakers are rough, tough, mean, and ugly! Flannel wearing, hard-nosed Adirondack men, women, and children that look out for each other.
Aaron Kramer
Abigail Newton +3
Adam Parker
Amanda Lavigne +3
Amy Goheens-Burdt
Amy Kramer
Amy Wenske
Andrea Dukett
Andrea Melhorn
Andrew DeHond +1
Angie Mose
Anita Estling +1
Ann Cantwell +4
Annemarie Peer +1
Ashley Pittman
Autumn Serino +1
Barb Johnson +1
Bob RYS
Brittany Boettcher
Brittany Sternberg +2
Caroline Dodd
Cayley Brege
Cecilia Martin
Charles Potthast Jr. +1
Charles Smith +1
Cherie Racette
Christine Baker +1
Claire Shade +2
Corey Iaria +1
Craig Stevens
Dani Ambrogio
David and Dena Mallach
DeAnna Peckham
DJ Racette
Dorothee Racette
Dr. Hill
Dr. Mazzeo
Dwight Stevenson
Elizabeth Baron +1
Elle Finocan
Emily Martz +1
Emily Reilly
Elizabeth Baron +4
Emma VanWeelden
Erica Bilodeau
Erica M Neueld
Fran Yardley +1

George W Anker Jr +1


Grace Sullivan +1
Greg Kramer
Holly Taylor
Jane Rabideau +1
Janelle Bennett +2
Janet Simkins
Jay Denno
Jessica Brockway +1
Jaime Gunther +1
Jessica Brockway +1
Jill Lintner
Jillian Kennedy
Jillian Martin
Jimmy Williams
Joel Trotter
John and Linda Banta
John Muldowney
John Stack
Johnny Williams
Jon Zander
Joseph Garso
Josh Bovee +3
Josh Dann +3
Julianneg Glebus +1
Justyna Babcock +1
Kailei Cook +2
Karla Gabre +3
Karyssa Merrihew +1
Kate Kelley
Kathy Stack
Kayla Giddings
Kelly Schmidt
Kelowna Vincent
Kelsey Blancharx +2
Kenneth Callaghan +3
Kent Streed
Kevin Tuthill +1
Kim Shanty + 1
Krista Weakley +3
Kristina Hybicki _1
Kristopher Boettcher
Laurie Stetphen
Lee Kramer
Leslie Dame +1
Linda FaheyLeora Mallach

Liam Ward


Luke Meissner +4
Mackensie Aguaya
Madison Moon
Marisa Farmer
Marisa McDonough +1
Martha Spear
Mary Agnes Pelletiieri
Matt Cook
Matthew Cole +1
Meachele Manchester
Megan Bell +2
Megan Land +1
Meghan Klobus +3
Mia Darrah +1
Micah McCulley
Michael Tuthill

Mike Hopf


Nicole St. Louis +1
Nina Scheuer
Patrick Connally
Patti Sauvie
Paul King +3
Paul Sorgule
Paul Van Cott +1
Phoenix Cook


Phyllis Light +1


Pierre Perrier
Polly and Rick Sullivan
Rachel Kuiper
Randy Beckwith


Reagan Phelan +1


Renée Clark +1
Roberta Bates
Robin VanWeelden
Sally Muldowney
Sam Reid
Samuel Racette
Sara Cook
Scott Cheney +1
Shannon Mercurio +3
Stacie Beccaria +1
Stephanie Howard +1
Steven Sonnenberg +1
Sue Homa +2
Tawnia Provost
Tharron Roberts
Todd Drake +5
Todd Hoffnagle +4
Tom Hesseltine +3
Trevor Rock
Wendy Dupree
Winfred Simpson Jr +Dog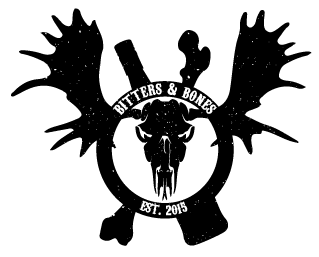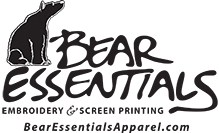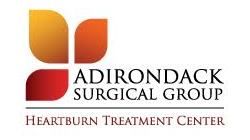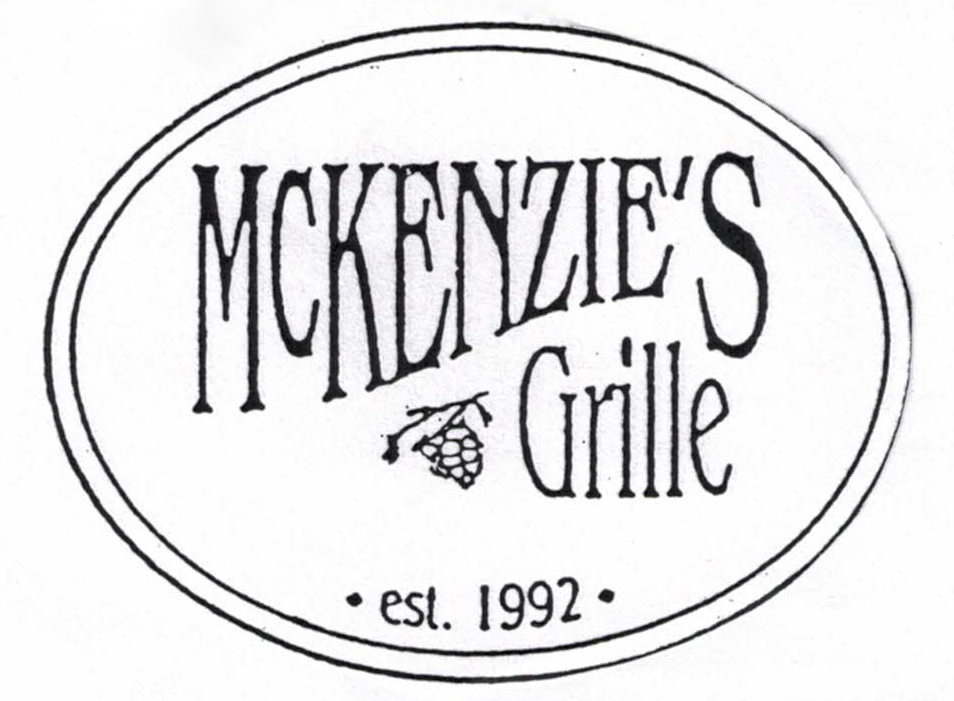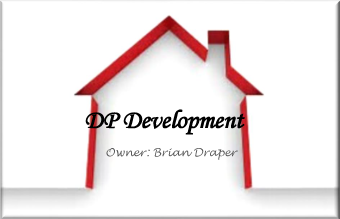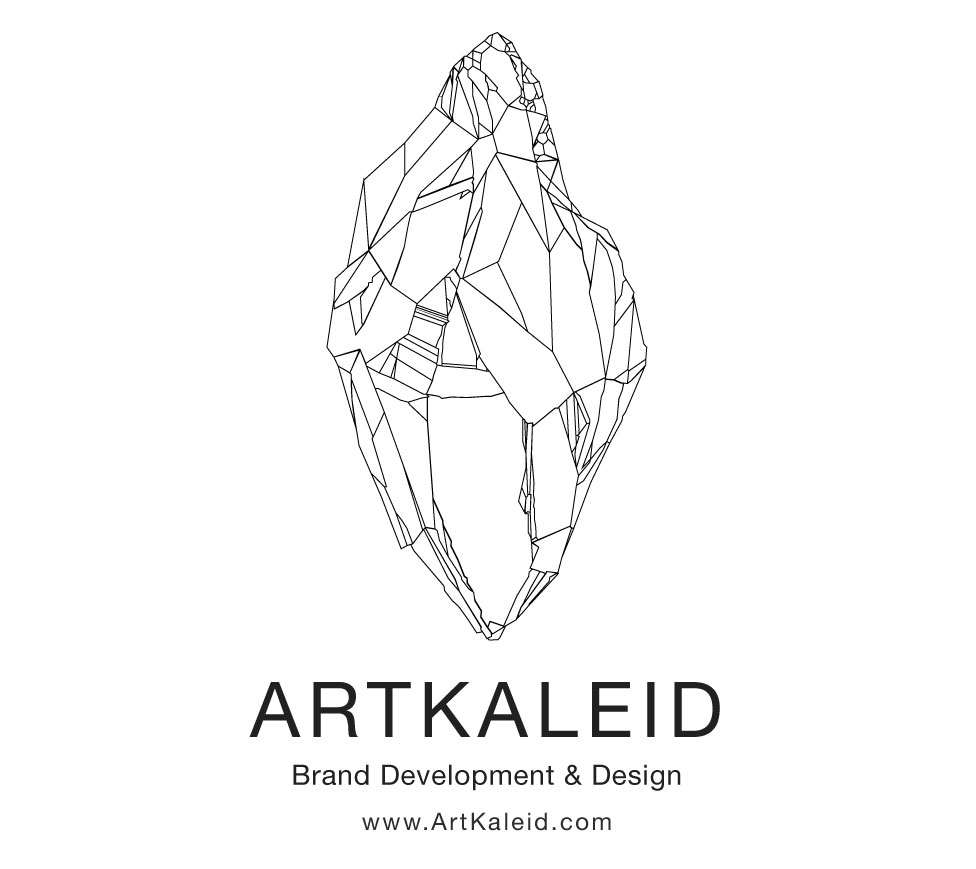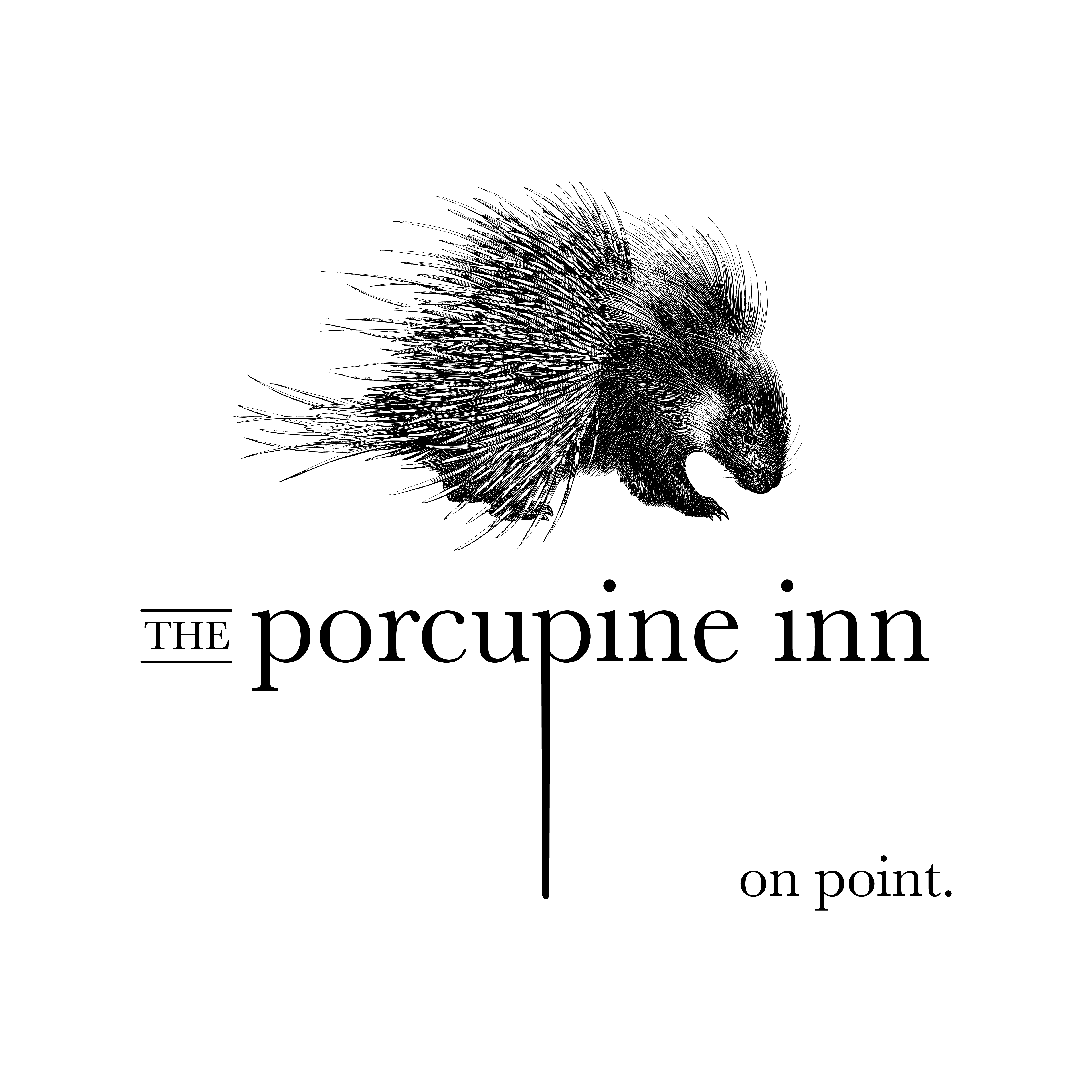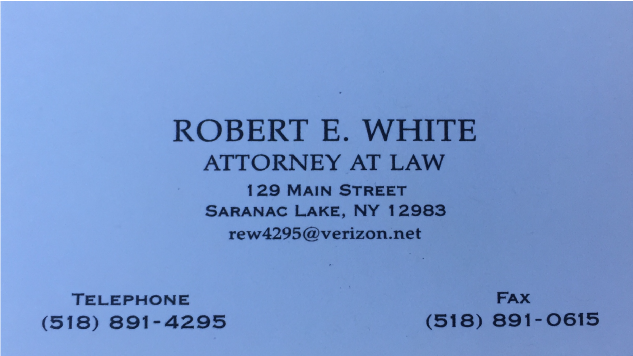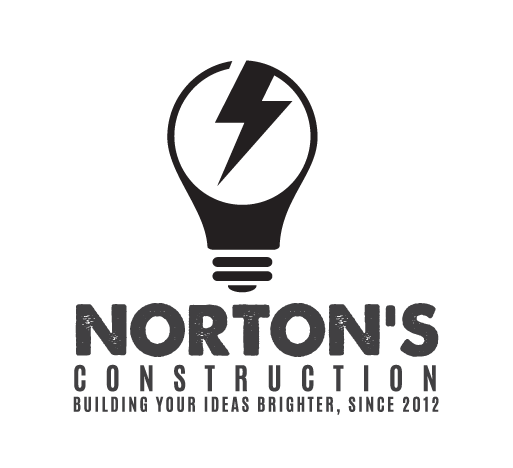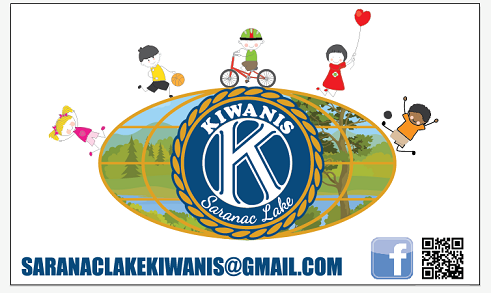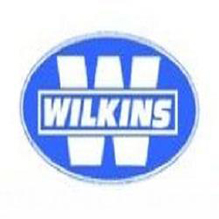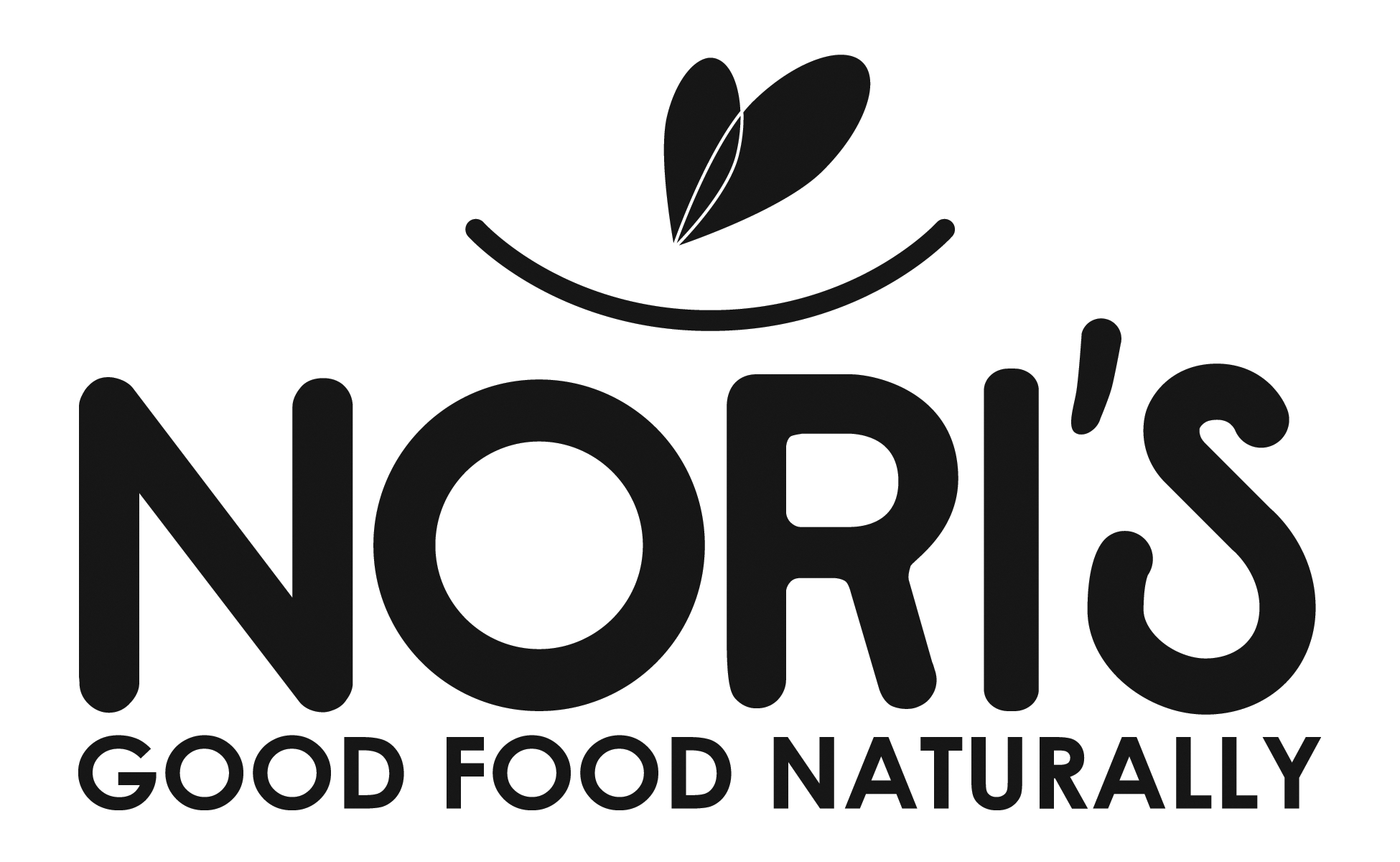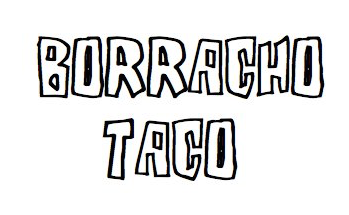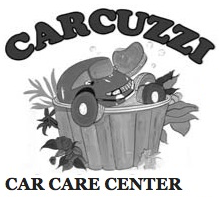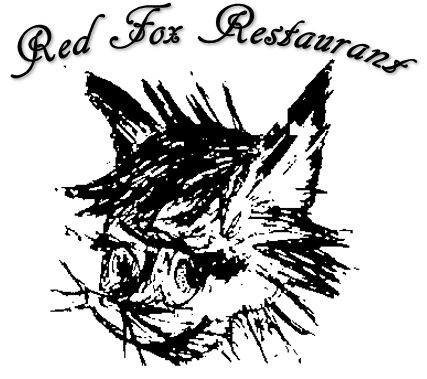 John Muldowney Law Practice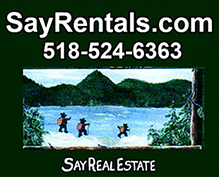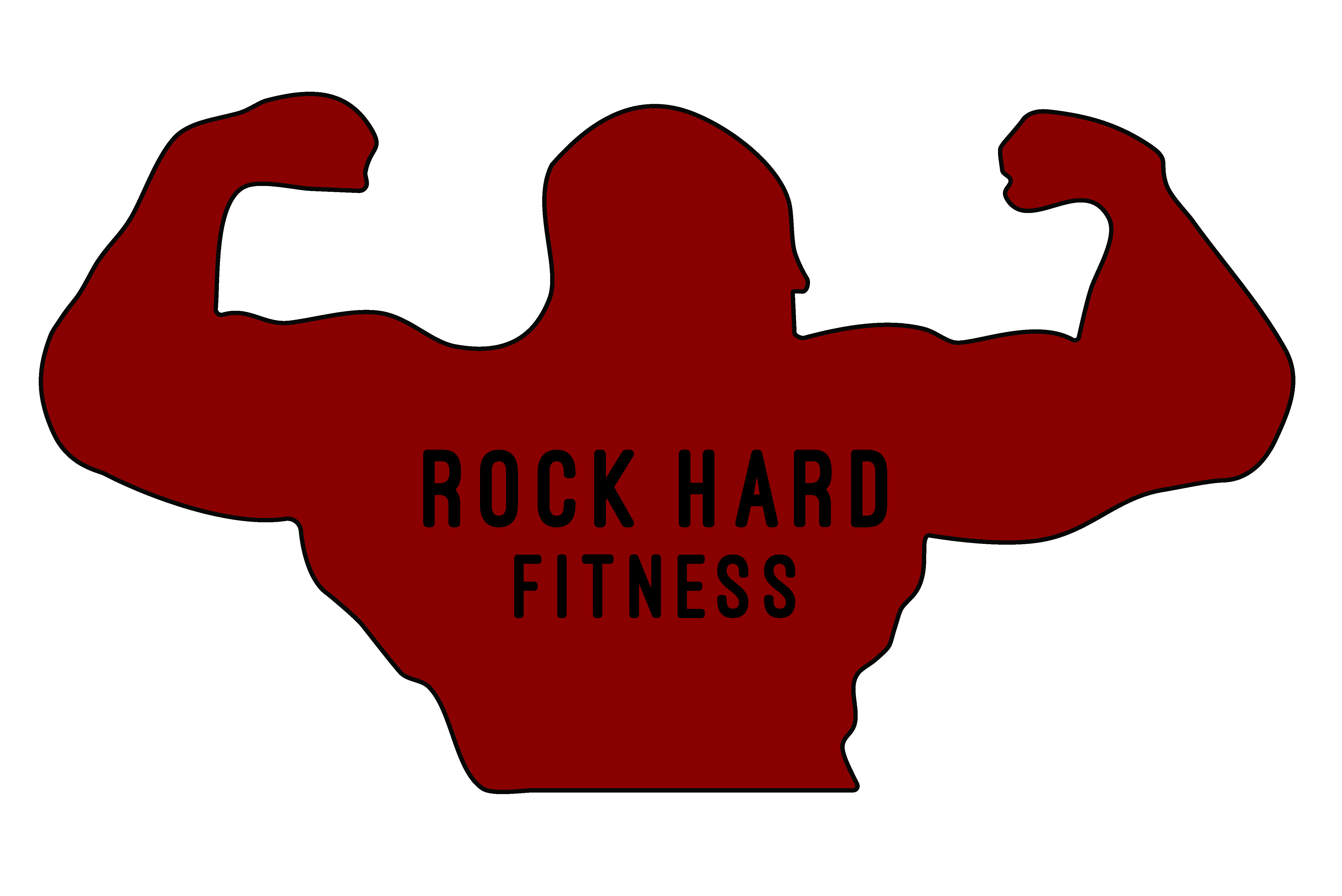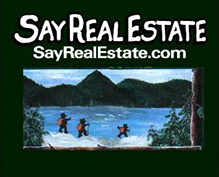 Cantwell Jackson Design Build
Key Bank
Home Energy
Cape Air
Blue Moon
Tops Markets
Blue Line Brewery
America's Mattress
Hulbert's
John Ward Studio
Hotel Saranac
Mirror Lake Inn
Amusement and Vending
State of Mind
Post Office Pharmacy
Grizle T's
WMS & SONS
Hammersong
Casa del Sol
Legend Electric
J.M.Munn Office MachinesRumble Construction
Tail O The Pup
Verizon
Upstone Materials
Origins Coffee
Ampersand Biosciences
Rice Furniture
Madden's Garage
Curtis Lumber
Jreck Subs
Ampersound
Abi Newton - Style by Abi
TF Finnegan's
Adirondack Lake and Trail Outfitters
Blue Line Sports
Dunkin Donuts
CED
S Curtis Hayes
Ace Hardware
Pendragon
Pizza Hut
Saranac Lake Woman's Softball LeagueFortune Studio
Adirondack Bank
Mark Kurtz
Lakeview Catering
VanBee & Co
Ayers Insurance
BluSeed Studio
Casier Furniture
Dr. Neil Dentistry
Trudeau Sand and Gravel
Dockery Chiropractic
Corey Iaria - Select Sotheby's International Realty
SLove Health Club
Geomatics
Crua Outdoors
Equal Justice Initiative
Mirror Lake Chiropractic
Custom Building Unltd.
Romano's Adirondack Lanes
STUDIO 518
SPENCER BOATWORKS
The Waterhole Music Lounge
AMA